While 'Bharti Kannamma' serial is nearing its final stage, the serial team has laid the foundation for the second part as well. The promo about this has now been released on social media and has made the fans go crazy.
In the second part, Sibu Suryan will play the hero and Vinusha will play the heroine. Last time the story was centered on the city… this time it is centered on the village as you can see from the promo. Also, some of the actors and actresses who appeared in the first part are likely to act in the second part as well. Vinusha, who acted in the first part of Bharti Kannamma, currently has a huge fan following, and her fans are celebrating this news as she will be acting again in part 2
Bharathi Kannamma 2 Serial Cast, Wiki, Timing, Director
New Bharathi Kannammal Serial Cast Realname
Bharathi Kannamma 2 Serial Heroin Name
Vinusha Devi is a Chennai-based Indian actress, model, and social media influencer who works in the Tamil film and serial industry. In the Tamil film N4, she made her acting debut. Roshini Haripriyan, who played Kannamma in the Vijay TV series Bharathi Kannamma, has reportedly left the show. In this case, it has been reported that the serial team has chosen Vinusha Devi to play Kannamma.
New Bharathi Kannamma Serial Hero Name
Sibbu Suryan (born March 26, 1990, age 31) is an Indian actor and television personality from Shimoga, Karnataka. He is best known for his contributions to the Tamil and Kannada film industries. Sibbu shot to fame after it was revealed that Roja would be his final serial.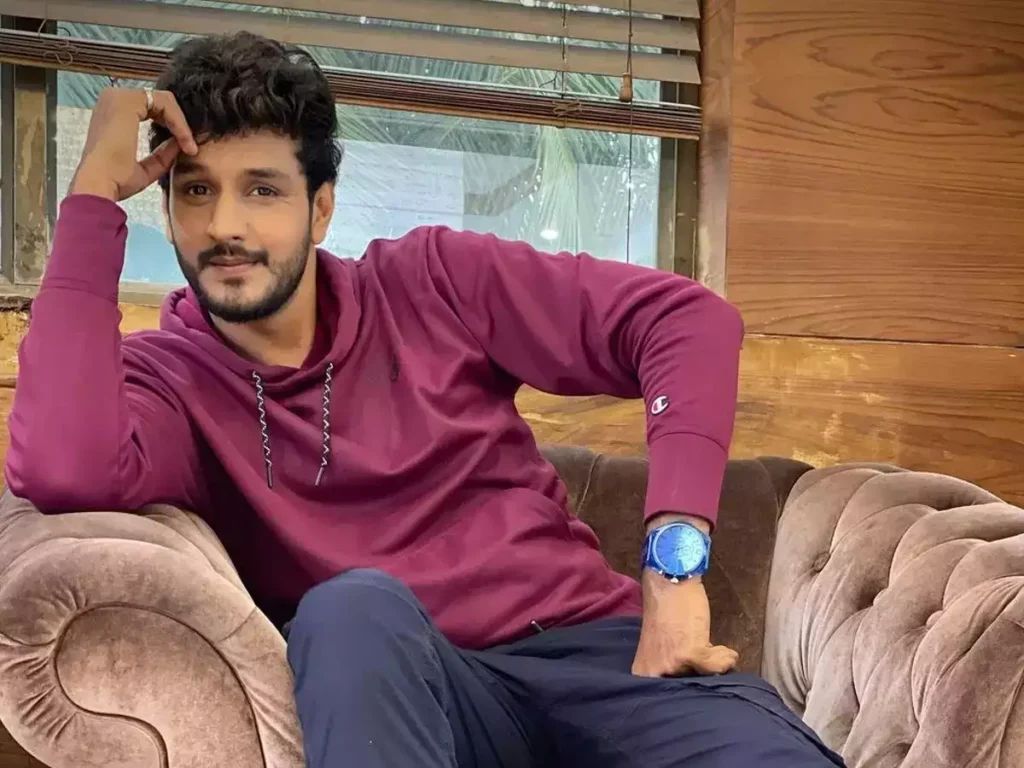 Bharathi Kannamma 2 Serial New Promo