Aaha Kalyanam is a family soap opera that airs on Vijay TV. Gayathri Sri, Vibish, RG Ram, Bhavya Shri, Mounika, Anitha Venkat, and others play important roles. The series' premiere trailer has been released by the creators. According to the trailer, the plot of the series revolves around a family attempting to obtain good aliance from a wealthy family. Aaha Kalyanam serial episodes are only available on Vijay TV and are broadcast every weekday (Monday – Friday).
Aaha Kalyanam Serial Cast, Director, Actor, Actress, Timing
Chennai, Tamil Nadu, India

Vibish
VJ Ram
Dharshini Gowda

Mounika

Vijay Tv Aaha Kalyanam Serial Cast
Aaha Kalyanam Serial Hero ( Actors ) Name
Vikramshri is an Indian film and television actor. He is from the Kannada industry. He has appeared in a number of shows and films, including Bombay Mittai (2015), Prema Pallaki (2015), Mungaru Male 2 (2016), and Siva Manasula Sakthi (2016). (2019).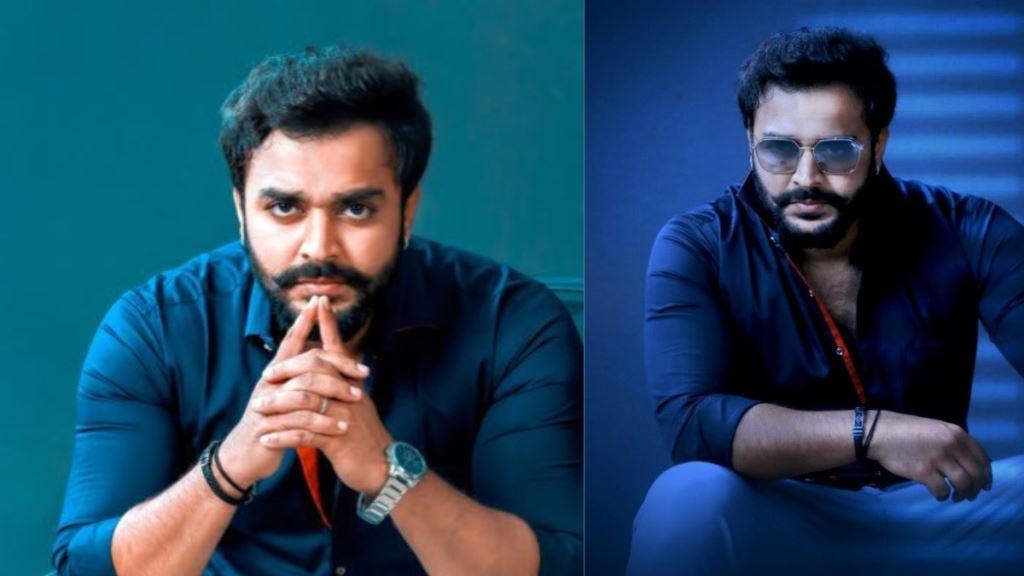 Vibish Aswanth ( Gowtham )
Aaha Kalyanam Serial Heroin Name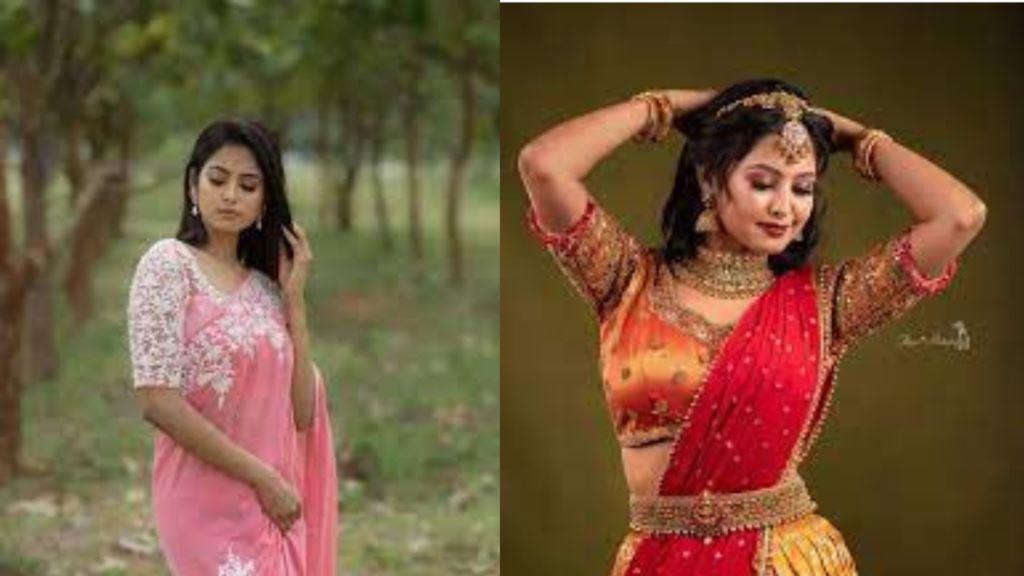 Aaha Kalyanam Serial Today Episode Promo