Bigg Boss Telugu's seventh season premiered on a high note, with host Nagarjuna inviting 14 contestants from various walks of life as participants. From former cinema stars to emerging social media sensations, the 'Ulta Pulta' season will include an intriguing mix of talents.
Bigg Boss Telugu 7 Contestants Name List
Bigg Boss Telugu Season 7 Contestants Name List With Photo
Prince Yawar is yet another well-known name in the group. Prince Yawar began his acting career in 2017 with his first performance in the Hindi serial "Chandrakanta." Following that, he entered Telugu television and rose to prominence for his performance in "Naa Peru Meenakshi."
Damini Bhatla is a well-known playback singer in the Indian film industry, well recognised for giving her sweet voice to Bollywood and Telugu films. Her tremendous talent and unshakable commitment were on display as she appeared in several musical productions, frequently under the direction of renowned music directors such as Koti and Madhavapeddi Suresh. She also exhibited her musical prowess on television, appearing on programmes such as Sa Re Ga Ma Pa L'il Champs and Padutha Teeyaga, both hosted by the great S.P. Balasubramanyam.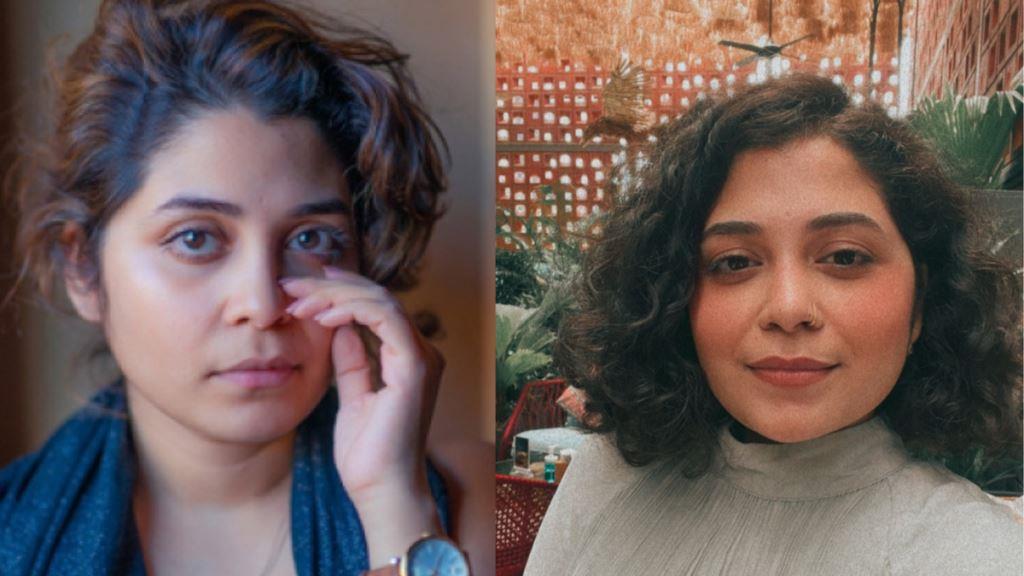 The next contender is model and actress Subhashree Rayaguru. She began her modelling career as a lawyer and has since won several important awards. She also worked as an assistant director on the Hindi film 'Mastizaade'. She made her acting debut in the film 'Rudraveena' in 2022.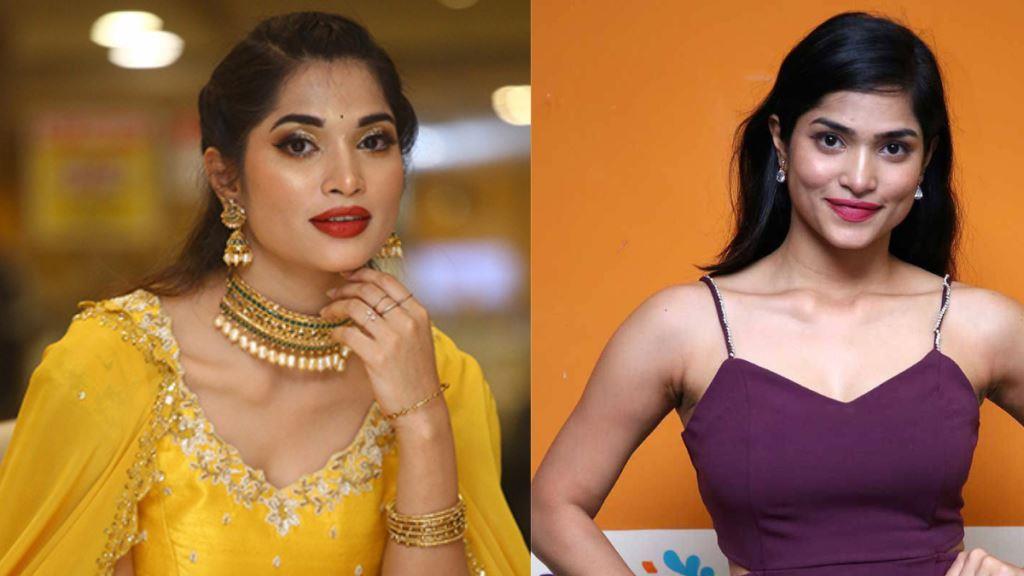 Pallavi Prashanth is an Indian agriculture enthusiast and content developer who mostly operates in the digital sphere, with a focus on YouTube. His area of expertise is creating instructive and attractive agricultural movies.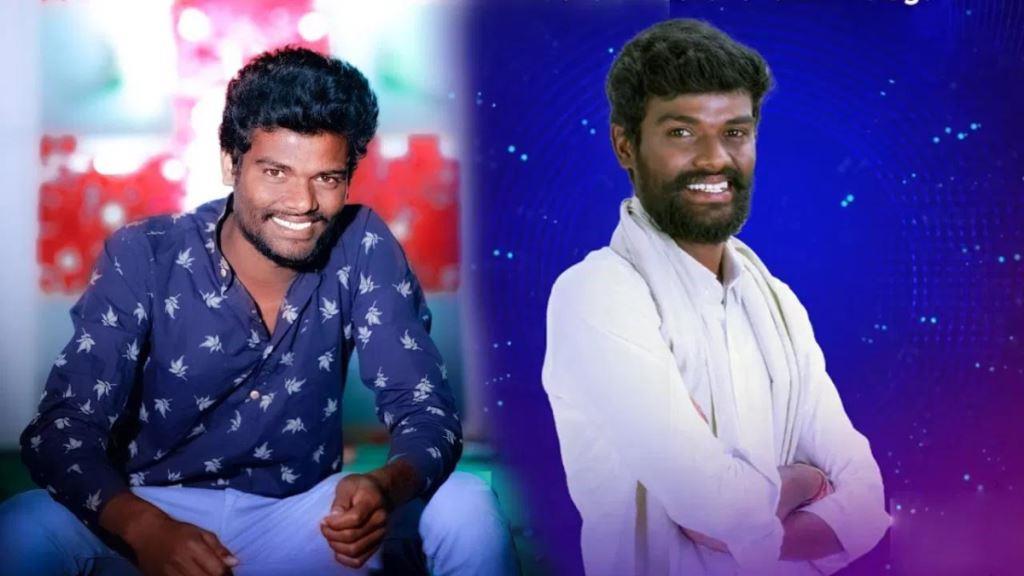 Rathika Rose is one of the renowned Telugu actresses who garnered notoriety for her portrayal as a police officer in the movie 'Nenu Student Sir'. Along with her acting career, she has a sizable fan base on social media.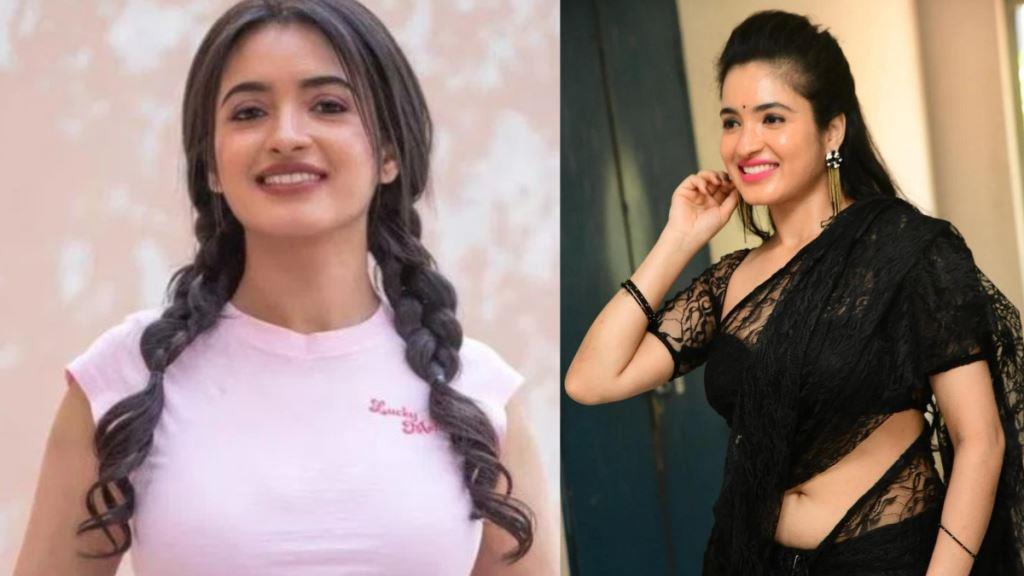 Doctor-turned-actor The next contestant is Gautham Krishna. He played the lead in the film Akashaveedhulo.
Priyanka is well-known in the Telugu and Kannada film industries. Her portrayal Ammulu in 'Mounaragam' made her a household name.
Tasty Teja is a popular Indian actor and YouTuber best known for his performances in Telugu film and television. With the comic show 'Jabardasth,' he rose to prominence. His online streaming channel 'Tasty Teja' is well-liked by fans.
Amardeep, a well-known actor, is also among the names in the cast. In 2016, the dancer-actor began his acting debut with the short film "Parinayam." Amardeep made his Telugu television debut with the serial 'Uyyala Jampala' in 2017. However, his character Ashwin in 'Siri Siri Muvvalu' made him a household name. He got married to Tejaswini Gowda last year.
Sivaji is a well-known actor, politician, and dubbing artist in the profession. With his blockbusters Missamma, Ammayi Bagundi, Swarabhishekam, Konchem Touch, Tata Birla, Lo Unte Chepta Madhyalo Laila, and many more, the actor became a star in the film industry. He's back in the spotlight at the age of 47, this time as a participant on the highly anticipated Bigg Boss show.
Shakeela is a well-known character in the Indian cinema business, notably in the southern states, where she rose to prominence as an adult-oriented film actress. Her reputation skyrocketed as a result of her daring and uninhibited performances in pornographic films, which earned her a devoted fan base. She appeared in numerous films, primarily in Malayalam, Tamil, Telugu, and Kannada. Shakeela's career has been marked by controversies and problems, as she has received criticism and societal stigma for her role choices. Shakeela has received prominence in recent years for her tenacity and readiness to share her life experiences through interviews and autobiographical works.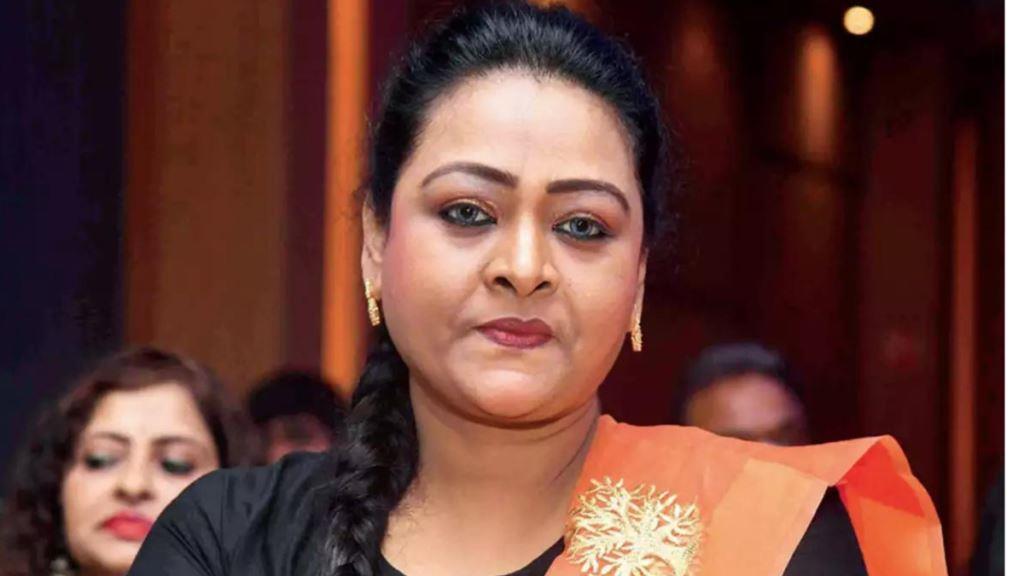 Aata Sandeep aka Sandeep Reddy, is a prominent dancer and choreographer who achieved prominence through the dance reality show 'Aata'. Along with his dancing abilities, he rose to prominence as an actor in films such as "Super Machi," "Induvadana," and "Jagannatakam."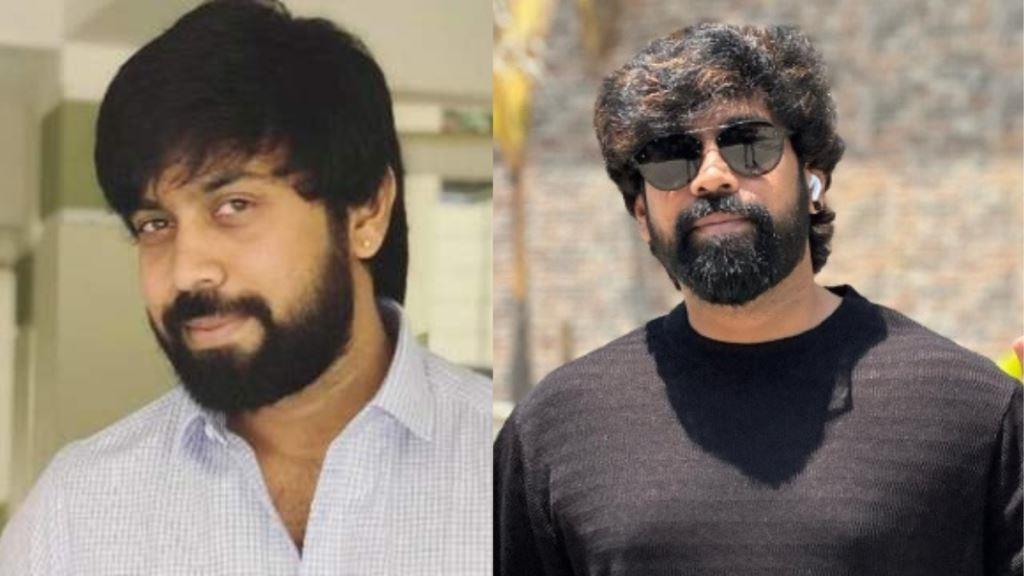 Kiran Rathod is an Indian actress and model best known for her performances in Tamil and Telugu films. Kiran Rathod made her debut in the Tamil film business in 1997 with the film "Ninaiththu Ninaiththu Parthen." Her engaging screen presence rapidly drew attention, and she went on to act in other Tamil and Telugu films, becoming well-known for her parts in films such as "Gemini" and "Villain." Kiran Rathod dabbled in Bollywood as well, acting in films such as "Yaadein" and "Souten: The Other Woman." In Subhash Ghai's film, she co-starred with Hrithik Roshan.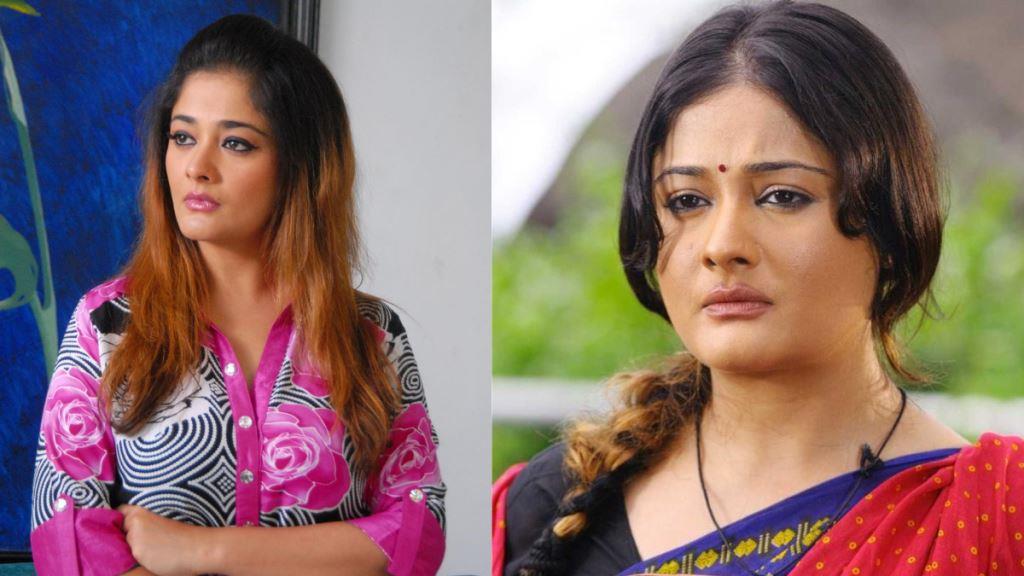 The Kannada-born Telugu actress is well known as 'Dr. Monitha' in the Telugu daily soap "Karthika Deepam." The actress who played Dr. Monitha became famous for her acting abilities and made audiences despise her on-screen character. She eventually became one of Telugu Television's beautiful vamps.
Bigg Boss Telugu 7 Telecast Details
| | |
| --- | --- |
| | Bigg Boss Telugu Season 7 |
| | |
| | |
| | |
| | |
| | |
| | |
Bigg Boss Telugu 7 Host Name
Bigg Boss Telugu Season 7 Contestants Salary List
| | |
| --- | --- |
| | Bigg Boss 7 Telugu Salary (Week Basic) |
| | |
| | |
| | |
| | |
| | |
| | |
| | |
| | |
| | |
| | |
| | |
| | |
| | |
| | |
Bigg Boss Telugu 7 Today Episode Promo